Pregnancy
9 Reasons Why You Might Be Worried About Pregnancy
As soon as you find out that you're pregnant, there's no turning back – and no end to the questions that flood your mind about what to expect next. What does labor feel like? Will I be able to breastfeed? How can I ward off morning sickness? Is it safe to do so many things when I'm pregnant? Do I have to give up everything that I love? In this list of 10 common concerns during pregnancy, we go over what worries expectant mothers most.
1) Money
The most obvious reason to worry about pregnancy is money. Expenses can rise quickly—not only will you have to pay for all your prenatal and birthing costs, but if you're a stay-at-home mom, there are daycare costs as well. Before getting pregnant, it's important to examine your budget and see how prepared you really are. Are you saving money? What kind of medical insurance do you have? Do you plan on getting married before or after having kids?
2) Changes to your Body
Your body is changing at a rapid pace during pregnancy, which can make it hard to adjust. While some changes—like increased blood flow and hormone fluctuations—are good signs that you're healthy, others—like weight gain or fatigue—may cause you concern. Consider whether there are physical manifestations of your pregnancy that could be causing you stress. If so, ask your healthcare provider for reassurance and tips on how to manage these symptoms.
3) Having a Baby in General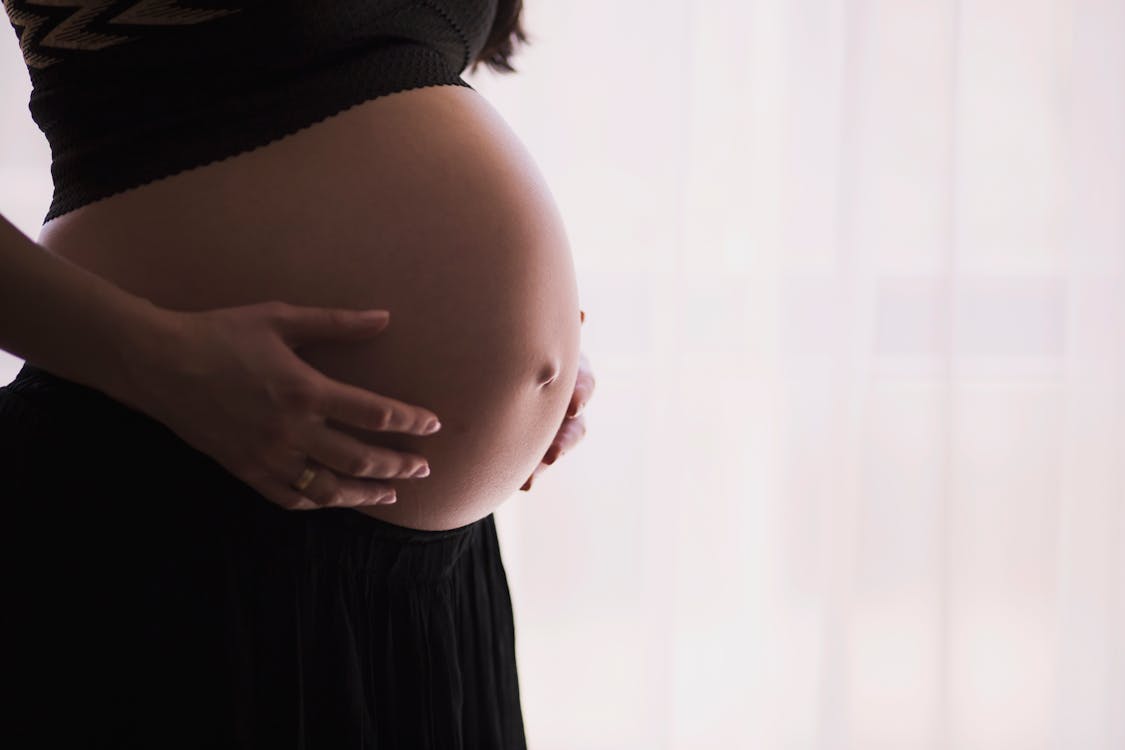 When it comes to having a baby, some women worry that something could go wrong. Every woman is at risk for complications with her pregnancy and every pregnancy is different so there's no telling what could happen. Unfortunately, most of these fears are completely unfounded, but they're common enough that you should be aware of them.
4) The Medical Risks
Many women worry about medical issues during pregnancy. Most common concerns include blood pressure, diabetes, preeclampsia and gestational diabetes. If you're worried about any medical issues during your pregnancy, a good first step is to contact your health care provider. After all, there's nothing worse than an undiagnosed illness that could affect you or your baby! Make sure to check in with your doctor at least once every four weeks to discuss any concerns you have.
5) Not Knowing How Your Body Will React to Hormones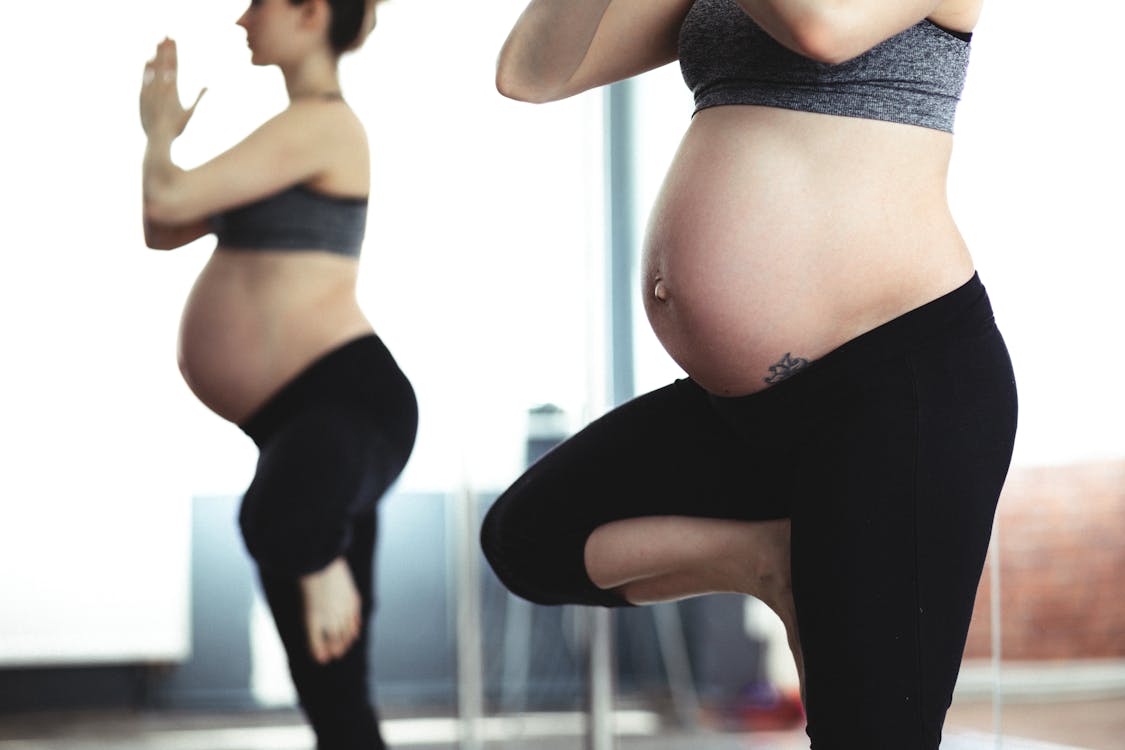 Many women worry about how their bodies will change during pregnancy. The changes can be disconcerting, and you might want to know what's in store for you. Your body undergoes a lot of biological changes while pregnant, but there's no need to panic or let yourself become overwhelmed by them.
6) Anxiety While Being Pregnant
Being pregnant can bring a host of emotions, as you adjust to your changing body and think about bringing a new life into the world. But while pregnancy may bring up excitement or worry, it's important to remember that anxiety—and even depression—is common during pregnancy, especially in women who have experienced anxiety before. If you find yourself dealing with anxiety and/or depression during your pregnancy, talk to your doctor about it: There are lots of ways you can feel better.
7) Concerns With Having Another Child/Children
Having a new baby is exhausting! The fatigue that accompanies pregnancy can leave you feeling tired and worn out. Add in sleepless nights, crying babies, and stress over money, work, or how to balance your family's needs with your own personal ones and it's no wonder why so many parents consider not having another child. With all of these factors in mind, it's important to remain positive during a pregnancy.
8) Unfamiliar Feelings During Early Pregnancy
The early stages of pregnancy might be a little overwhelming for you and your partner. After all, you're experiencing a whole new level of self-awareness and responsibility. But sometimes, even though everything is perfectly healthy, it can still feel like something is wrong. A common concern during early pregnancy is feeling uncomfortable or having unusual feelings in your body—particularly in your stomach area.
9) Inconvenience of Change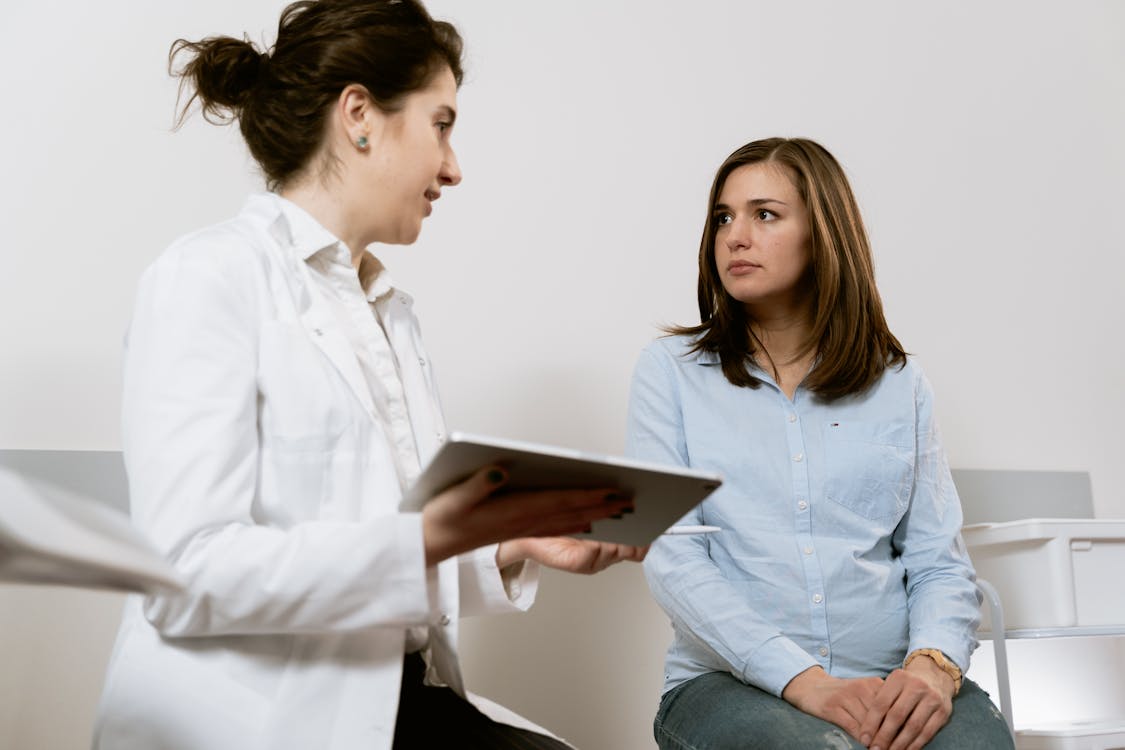 Let's face it: your body is going to change in ways you never thought possible. When you're worried about pregnancy, one of your biggest fears is that other people might notice these changes—particularly when they may be subtle. If you're uncomfortable with these concerns, it might be best to talk to someone close to you before going out in public.