Lifestyle
How to Organize and Streamline Your Life as a Mom
If you're like most moms, your life can get quite chaotic at times, especially when you have to juggle the needs of your kids with those of your husband and yourself, along with your full-time job and any side hustles you may have. While being a mom is one of the most rewarding things in the world, it also involves a lot of planning and hard work to ensure that everyone's needs are met, whether it's getting up early to make breakfast and pack lunches or making sure that the kids get their homework done before they go to bed at night.
Planning ahead saves you time and energy
If you feel like you don't have time for everything in your life, it may be because you're not planning ahead. Don't get stuck running around at full speed all day just to complete tasks on your ever-growing list of chores. Sit down with your family and create a plan for how you want each week, month, and year to play out.
Prioritizing makes you feel in control
Prioritizing will help you feel in control. In situations where there is too much going on, your mind can spiral out of control, focusing on everything that needs done instead of one thing at a time. It's easy to get overwhelmed, so give yourself permission to put things off for another day. You'll sleep better knowing that you have prioritized what needs done and can cross each item off your list when it's finished.
Keep a calendar with important dates in your phone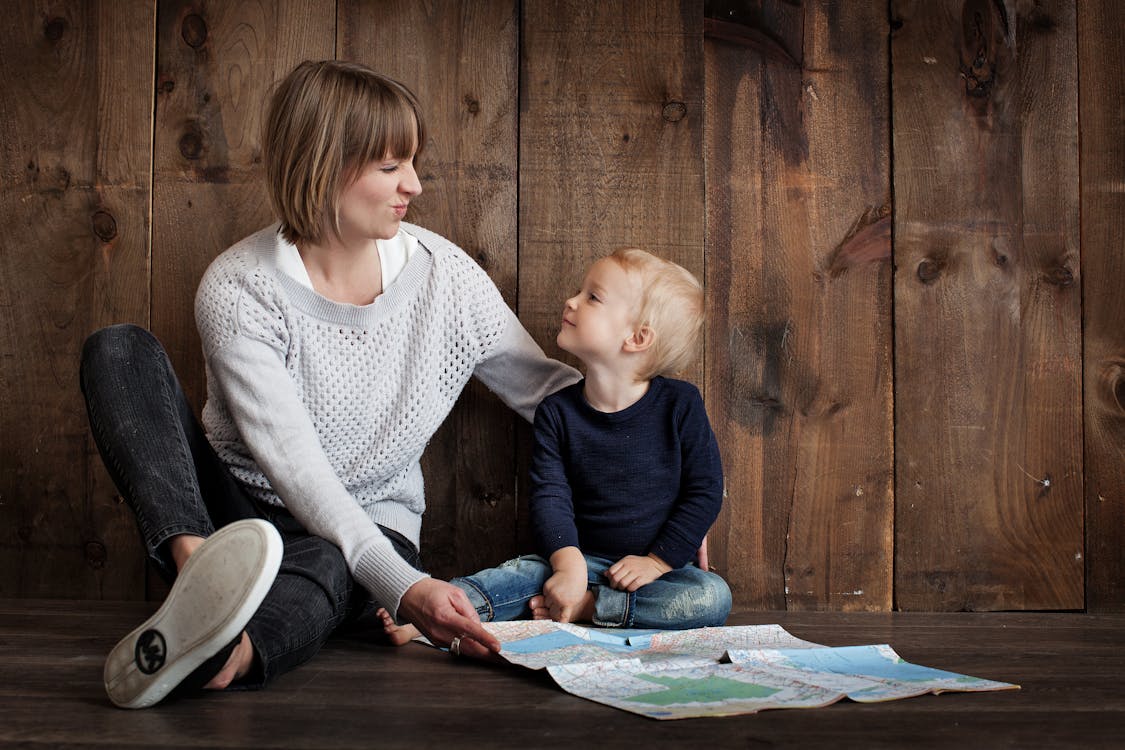 Keeping your important dates organized is essential if you want to remember which obligations are most pressing. Take advantage of your smartphone's calendar app, where you can create different calendars for different purposes. Perhaps make one just for kids' activities, another for work events and projects, and a third for personal appointments like doctor visits or family parties. This way you can easily keep track of your schedule by checking one calendar instead of multiple.
Get in the habit of decluttering regularly
Getting rid of extraneous items in your life—those you don't use, don't need, or have never used—regularly is key to keeping stress levels down. Whether it's frequent donations or organized trash hauls, taking care of these things regularly will help keep your home organized and clutter-free.
Keep designated areas only for things that belong there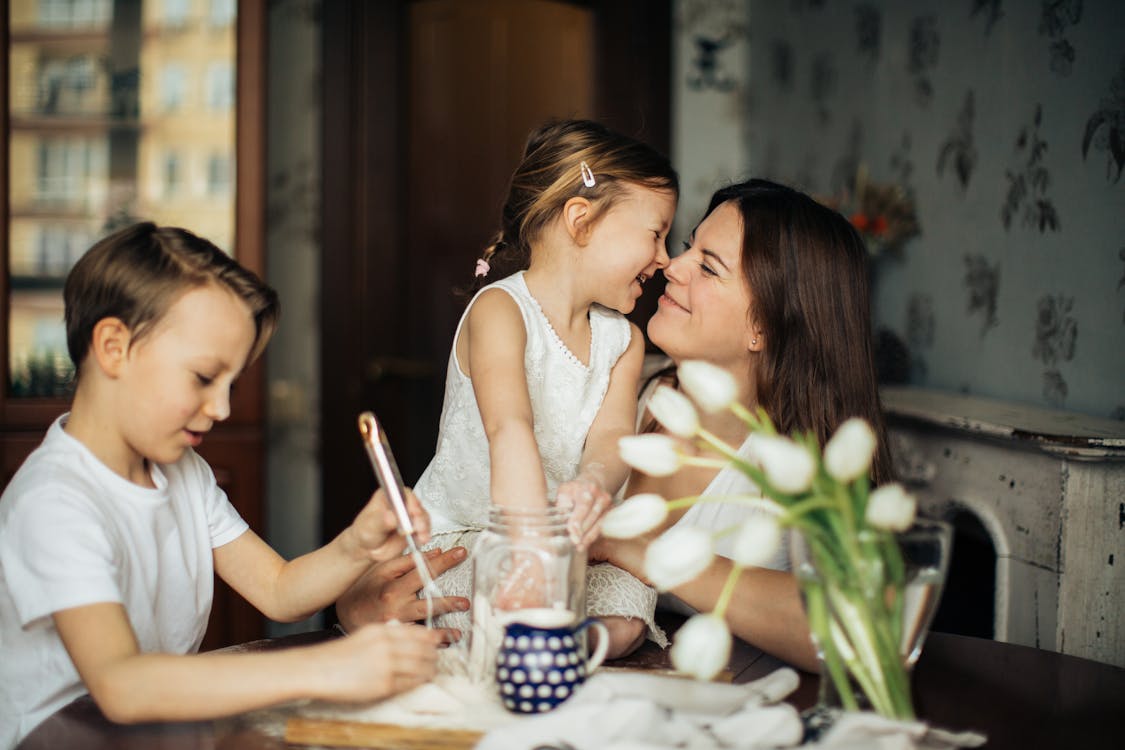 If you have kids, you might be able to sympathize with how quickly your home can get taken over by toys. It's easy for things like stuffed animals or Legos to wind up scattered throughout your house in places they don't belong—in couches, on dining room tables, or tucked behind couch cushions. Designate specific spaces throughout your home where these items belong: one shelf in a bookshelf for books, one toy box for toys and arts & crafts supplies, etc.
Declutter your home once a week
Don't underestimate how much time you could save by streamlining your cleaning. Get your children involved by having them go through their own stuff on one of their weekly chores days. Have them look for duplicates, toys that no longer work, or clothes they have outgrown, and give them permission to throw these things away or donate them.
Set up Family Command Centers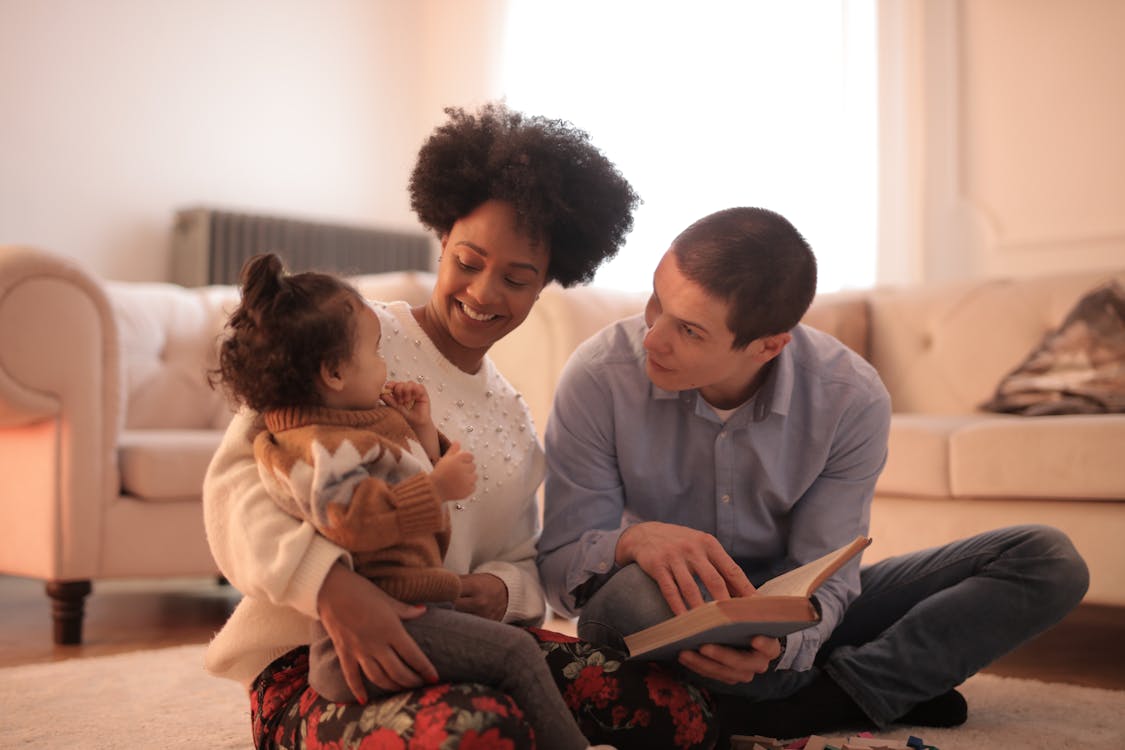 If you have children, it's essential that you establish command centers for each child. A family command center is simply an area where everything your child needs to function during the day is organized, where you can quickly grab what's needed if there's an emergency or if your child wants something. It could be a backpack in which books are placed every night, homework completed and is taken with your son or daughter on their way out of the house in morning.
Maintain order with baskets, shelves, containers, and labels
When it comes to staying organized, most new moms know that baskets, shelves, containers, and labels are essential. Keep your family's necessities in check by following these easy steps for implementing storage systems into your daily routine. This post provides information on how to use baskets, shelves, containers, and labels effectively in your home.