As a mother, you need to be prepared for the many changes that come with parenting. You have to deal with sleepless nights, unexpected illnesses, and other difficulties that are sure to arise as your child grows up. The best way to handle these challenges is to ask other moms what they've learned from their own experiences as parents. These tips from real moms are some of the best advice I've ever received about motherhood, and I hope you can benefit from them too!
1) Know your needs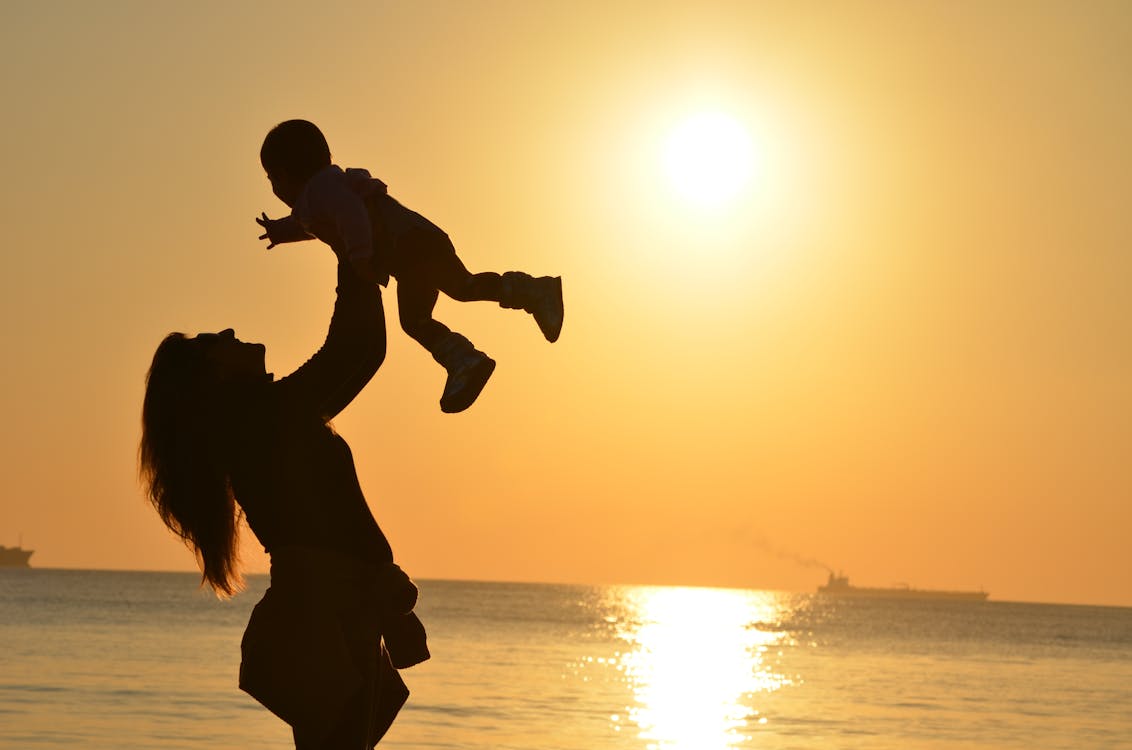 Make a list of all your needs to see what you will really need when you are back home with your baby. Buy just one or two things at a time, so that if it doesn't work out as expected, you haven't wasted much money. Keep going through your checklist until you are satisfied that everything has been bought and is on its way to your house.
2) Stay connected with other mothers
As your kids grow older, it's important to stay connected with other mothers. Not only can you get advice from other moms who have already been through similar experiences, but it can also be a great way to meet people in your community and socialize on a regular basis. Join a mom's group or connect with other mothers through websites like Facebook.
3) Know there is no perfect parent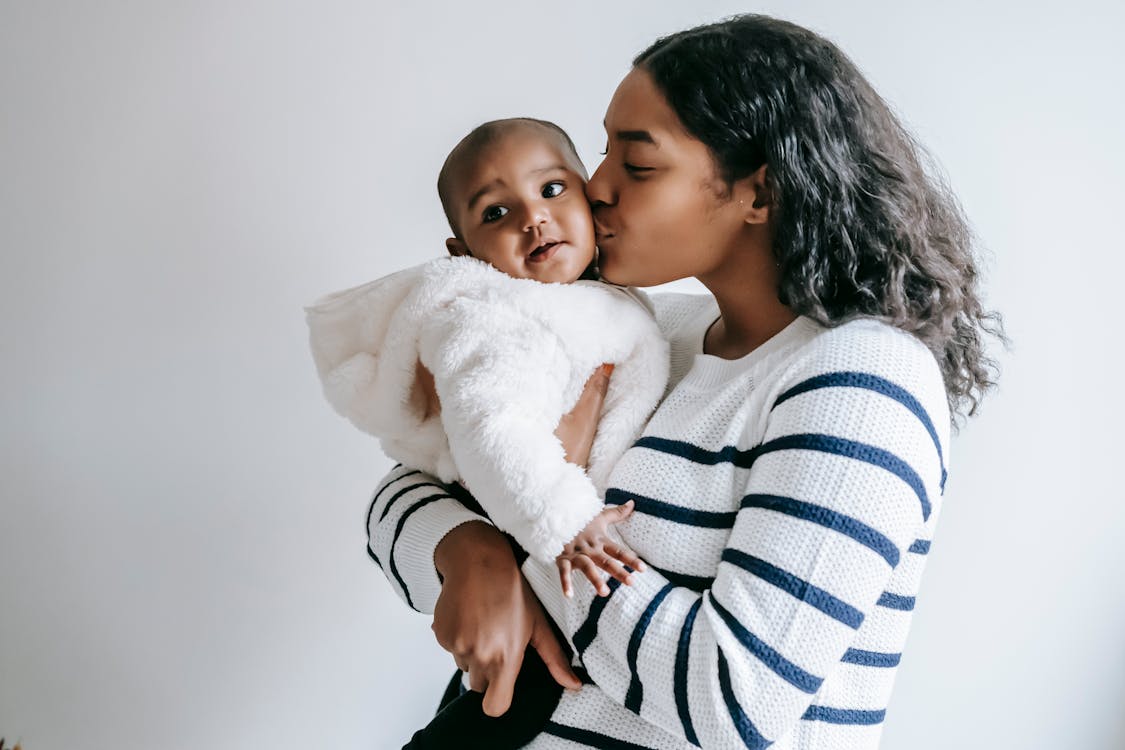 Don't compare yourself to what other moms are doing or not doing. You're not a better mom if you breastfeed or formula feed, if you stay at home or work outside of your home, or even if you co-sleep. At first it's important to figure out what works for your child, family and career. Find some people who are similar to you, get advice from them and go from there.
4) Enjoy every moment of it
While you're exhausted at 5 AM, trying to soothe a screaming baby who will only stop if you give her something (anything) to eat, it's hard to believe that you can actually enjoy motherhood. But there are moments when it all becomes worth it. Whether it's watching your little one take her first steps or seeing her finally say mama, those are things that make motherhood worth every exhausting second.
5) Let go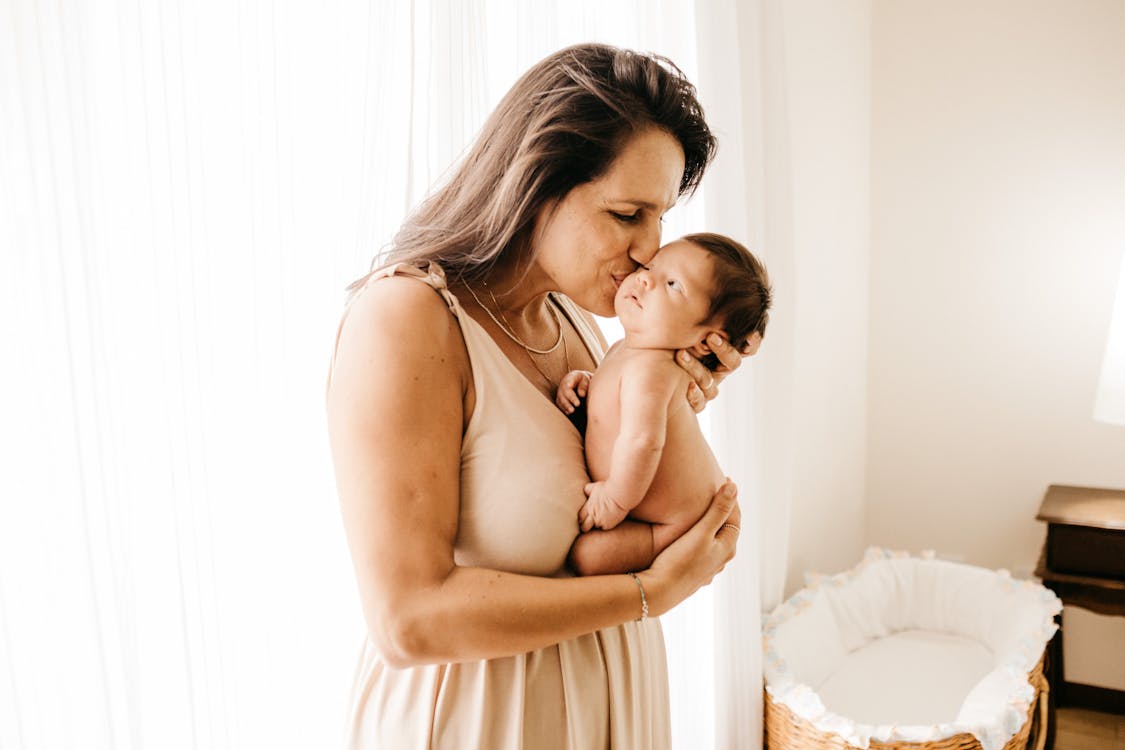 You may want to know exactly how you will raise your child and exactly how they will turn out. But, let go of those expectations. Your child doesn't have to follow a specific path or be like anyone else. If you allow them to be their own person, they can surpass your dreams for them and achieve success on their own terms. Remember, a mother's love is unconditional, so give it freely without worry that it isn't enough.
6) Take time to enjoy the little things
One of my biggest complaints before becoming a mom was that I never got to do anything spontaneous. Whether it was going out for dinner with friends or simply running errands, something was always getting in my way. Well, nothing's changed—my son is still my top priority—but I do find myself taking time to enjoy simple pleasures with him.
7) Surround yourself with amazing people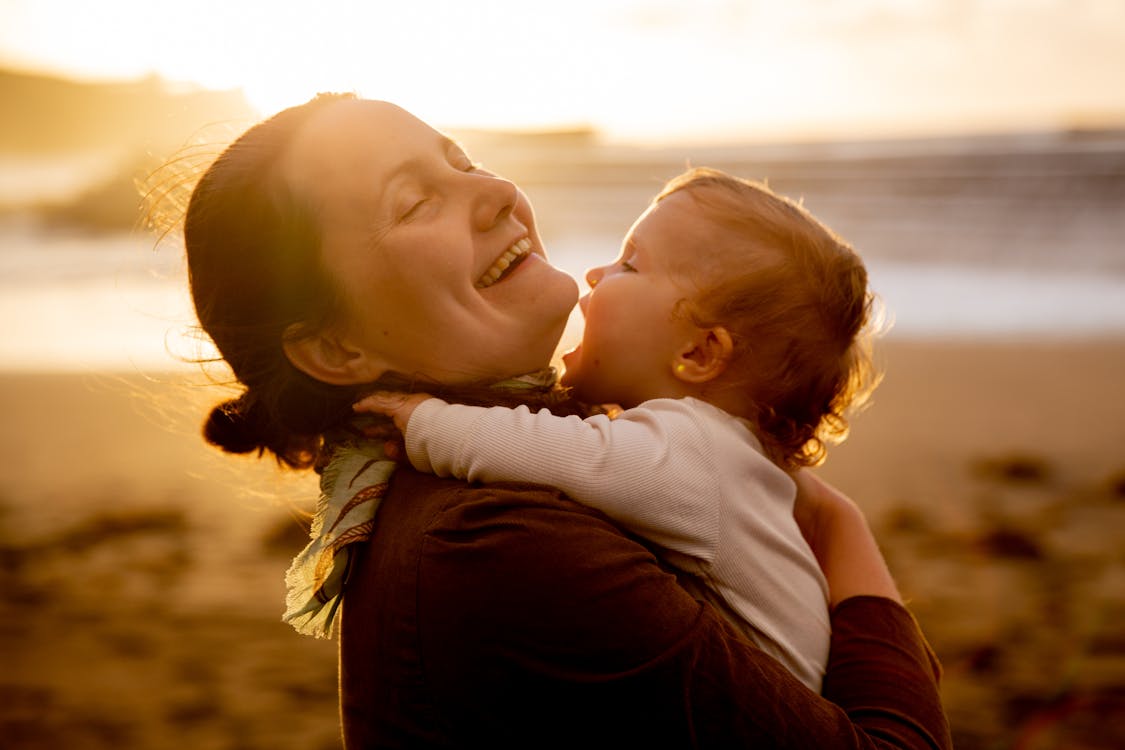 If you're struggling to raise a family, don't expect it to happen alone. Surround yourself with amazing people—great friends, a supportive partner and an awesome circle of family members who really get what you're going through.
8) Work hard and stay focused
What motherhood teaches us is that you need to keep working hard and stay focused. You can't give up easily. It takes a lot of energy, effort and time to raise children and make sure they are in good hands. There will be times when your kids will disappoint you or do something that can cause lots of trouble but you have to maintain your patience and self-control as much as possible.
9) Give your all as a mother, wife, friend, daughter, sister, and human being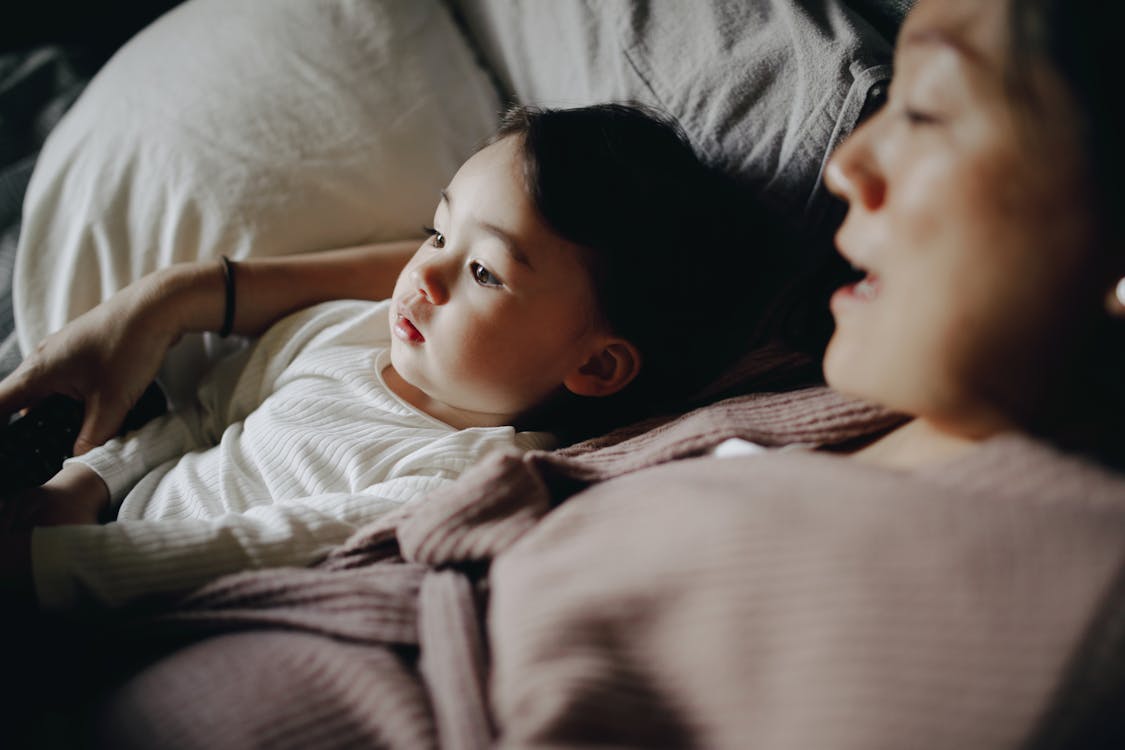 Whether you're an experienced mom or a brand new one, there's always something to learn. And while motherhood is oftentimes glorified, it can be challenging at times; however, it can also be rewarding. Take what other moms have learned and implement it into your life to help better yourself as a mother. When you do that, everyone wins!
10) Love yourself first.
According to blogger Jessica Gimeno, author of Me, Myself & Mum, there's only one way you can truly love your child: by starting with yourself. [Y]ou can't give something that you don't have, she writes. [A]nd when you're still figuring out who you are and what's important to you as a person, it'll be hard to give these things to your children. Start loving yourself first—and then your kids will feel it too.